Pollterabend, 19.3.2011
I've been right, I've been left, I've been wrong, I've been left behind. I've been up, but mostly down.
Wochenpoll #54:
Band/Musiker der Woche:
Middle Class Rut   (No Name, No Color)
Mogwai   (Hardcore Will Never Die, But You Will)
The Chapman Family   (Burn Your Town)
Destroy Rebuild Until God Shows   (D.R.U.G.S.)
Vessels   (Helioscope)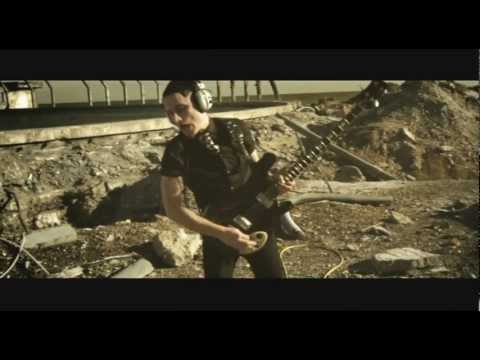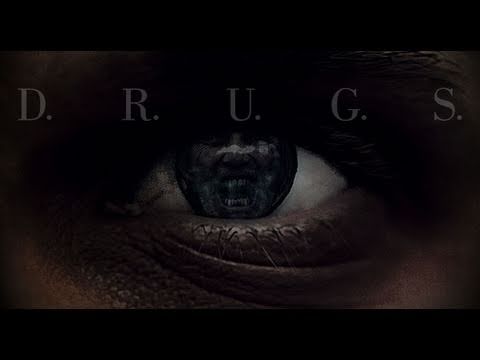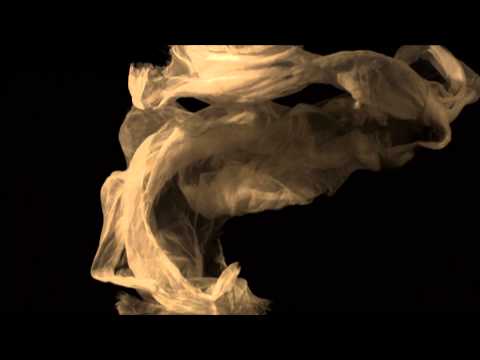 Sportler der Woche:
Jefferson Farfán   (2 Tore im Achtelfinal-Rückspiel der UEFA Champions League gegen den FC Valencia)
Kevin Love   (53 Double-doubles in Folge: NBA Rekord)
Andre Iguodala   (Trible-double  gegen Golden State 15PKT, 11REB, 10AST)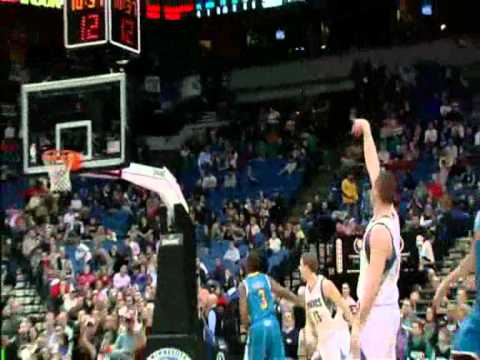 Schützenfest:
zu Guttenberg   (Deep Purples "Smoke On The Water" zum Zapfenstreich)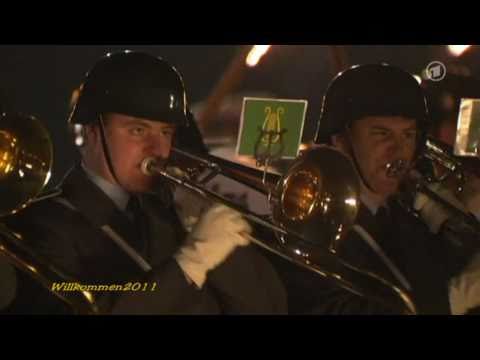 Hörspiel der Woche:
Hörprobe auf der Link-Seite
Bisher keine Kommentare
Bisher keine Trackbacks.
vor 1 Woche - Keine Kommentare
Auf in das 10. Jahr voller Pollterabende!
Wochenpoll #460 (1/2019):
Band/Musiker der Woche:
Kerretta (Exiscens)
Coastlands (The Further Still)
The Intersphere (The Grand Delusion)
Silent Whale Becomes A° Dream (Requiem)
Architects (Holy Hell)
Middle Class Rut (Gutters)
Kerretta:
Coastlands:
The Intersphere:
Silent Whale Becomes A° Dream:
Architects:
Middle Class Rut:
Sportler der Woche:
Joel Embiid (23 PTS, 15 REB, 6 AST, 5 BLK bei den Utah Jazz)
Ben Simmons (13 PTS, 14 Mehr >