Pollterabend, 31.5.2014
Fever, can you hear me? You shook me like I've never been. Now show me how to live again.
Wochenpoll #220:
Foals (Live At The Royal Albert Hall auf Vinyl)
Junius (Reports From The Threshold Of Death)
Kaiser Chiefs (Employment)
Memphis May Fire (Unconditional)
Miles Davis (Kind Of Blue)
Foals: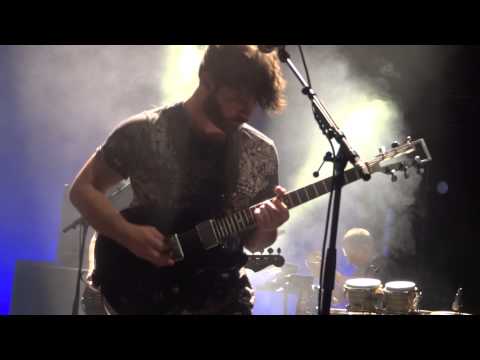 Junius:
http://www.vimeo.com/42170861
Kaiser Chiefs:
http://www.vimeo.com/42690689
Memphis May Fire:
Miles Davis:
http://www.vimeo.com/82688291
Sportler der Woche:
Diego Godin   (Torschütze im Finale der UEFA Champions League 2014)
Hörspiel der Woche:
Arthur Conan Doyle: Der Hund der Baskervilles (Hörspielbearbeitung und Regie: Bastian Pastewka) (der Hörverlag)
Hörproben und Informationen auf den Link-Seiten
Bisher keine Kommentare
Bisher keine Trackbacks.
vor 2 Wochen - Keine Kommentare
Deutsche Single Charts (1.2.2019)
10 (  5) High Hopes / Panic! At The Disco
17 ( 14) Be Alright / Dean Lewis
24 ( 26) Giant / Calvin Harris & Rag'n'Bone Man
34 ( 28) Happier / Marshmello & Bastille
55 ( 48) Natural / Imagine Dragons
85 ( 77) Bad Liar / Imagine Dragons
89 ( 87) When The Party's Over Mehr >