Pollterabend, 25.7.2015
I see a mountain at my gates. I see it more and more each day.
Wochenpoll #280:
Blur (Modern Life Is Rubbish)
Everything Everything (Get To Heaven)
Kraftwerk (Electric Cafe)
Mumford & Sons (Wilder Mind)
Refused (Freedom)
Blur: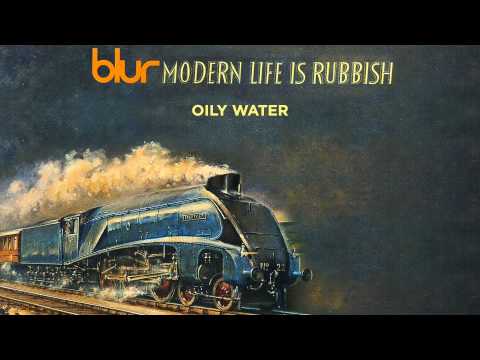 Everything Everything: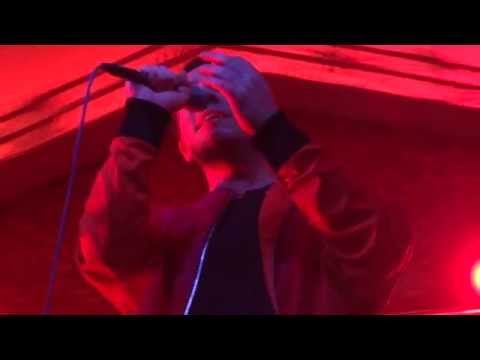 Kraftwerk: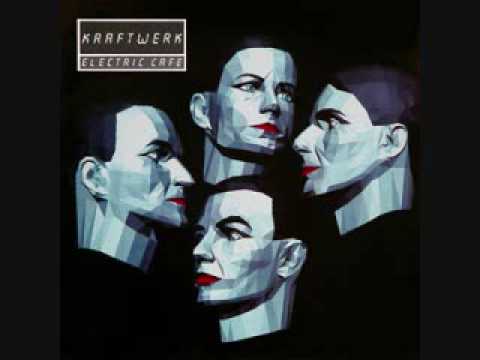 Mumford & Sons:
Refused: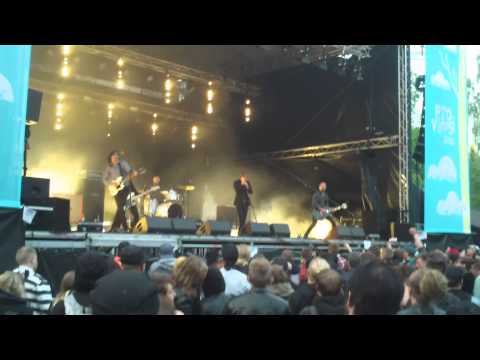 Hörspiel der Woche:
Hörproben und Informationen auf den Link-Seiten
Bisher keine Kommentare
Bisher keine Trackbacks.
vor 2 Monaten - Keine Kommentare
UK Alternative Airplay Chart Top 100 (9.3.2018)
1 (  2) Feel It Still / Portugal. The Man [Peak: 1]
2 (  3) It's A Beautiful World / Noel Gallagher's High Flying Birds   [Peak: 2]
3 (  1) I Can't Quit / The Vaccines   [Peak: 1]
4 (  4) Cheetah Tongue / The Wombats   [Peak: 4]
5 (  8 ) Everybody Mehr >