Pollterabend, 3.12.2016
Heute erstes Konzert meiner Band House Of Flies. Kommt alle um 19:30 nach Solingen, Em Kotten. Der Eintritt ist frei.
Wochenpoll #351:
Band/Musiker der Woche:
Maeckes (Tilt)
Frightened Rabbit (Konzert in Köln)
Palace (So Long Forever)
Mono (Requiem For Hell)
Korn (The Serenity Of Suffering)
Crippled Black Phoenix (Bronze)
Maeckes: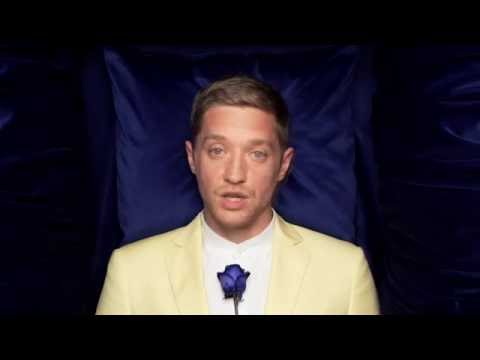 Frightened Rabbit: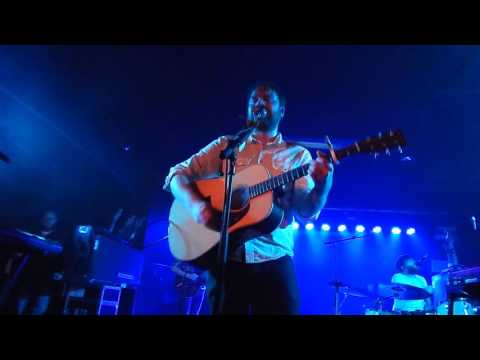 Palace: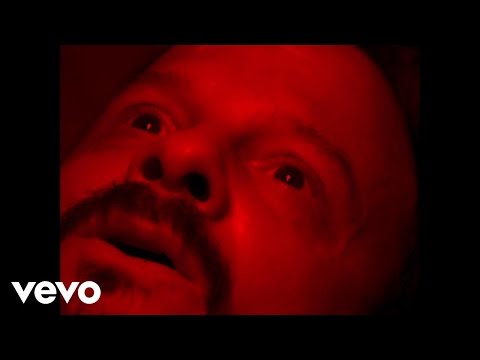 Mono:
Korn: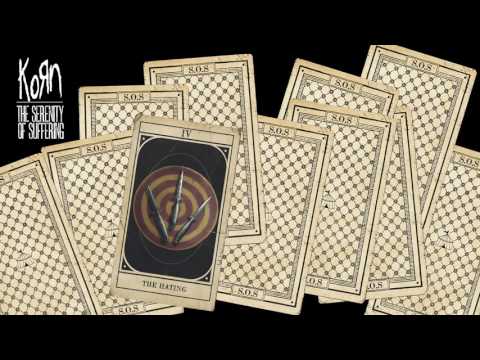 Crippled Black Phoenix: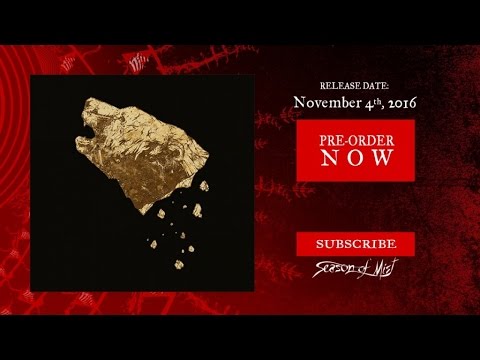 Sportler der Woche:
Dwight Howard (23 PTS, 20 REB, 1 AST bei den Indiana Pacers)
Paul Millsap (18 PTS, 11 REB, 5 AST, 4 STL, 3 BLK bei den Indiana Pacers)
Harrison Barnes (23 PTS, 7 REB, 4 AST, 2 STL gegen die New Orleans Pelicans)
Hörspiel der Woche:
Hörproben und Informationen auf den Link-Seiten
Bisher keine Trackbacks.
vor 12 Stunden - Keine Kommentare
UK Alternative Airplay Chart Top 100 (21.6.2019)
1 ( 1) In Degrees / Foals [Peak: 1]
2 (  2) Hypersonic Missiles / Sam Fender   [Peak: 2]
3 (  3) This Life / Vampire Weekend   [Peak: 1]
4 (  4) Black Star Dancing / Noel Gallagher's High Flying Birds   [Peak: 4]
5 ( 21) My Honest Face / Inhaler [Peak: Mehr >