Pollterabend, 25.3.2017
Die Russian Circles-Vinyl-Sammlung kann weiter wachsen. Es kommt eine Live Doppel LP in zwei verschiedenen Varianten. Dunke!
Wochenpoll #367 (12/2017):
Band/Musiker der Woche:
Junius (Eternal Rituals For The Accretion Of Light)
Black Map (In Droves)
Circa Waves (Different Creatures)
King Gizzard And The Lizard Wizard (Flying Microtonal Banana)
Terraformer (Mineral)
Set And Setting (Reflectionless)
Junius: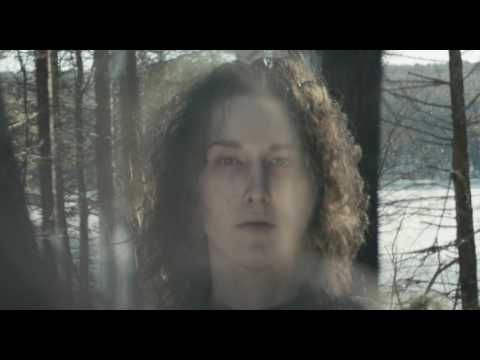 Black Map: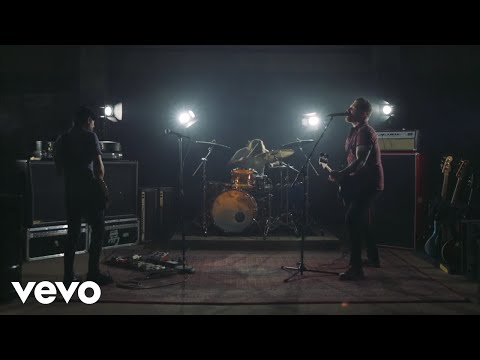 Circa Waves: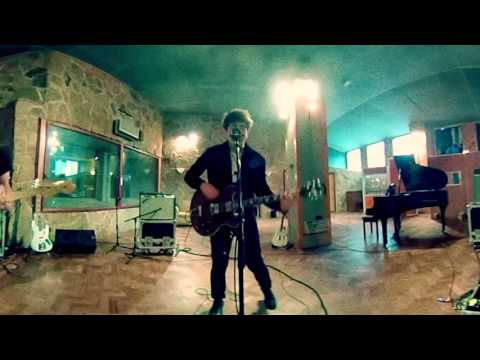 King Gizzard And The Lizard Wizard: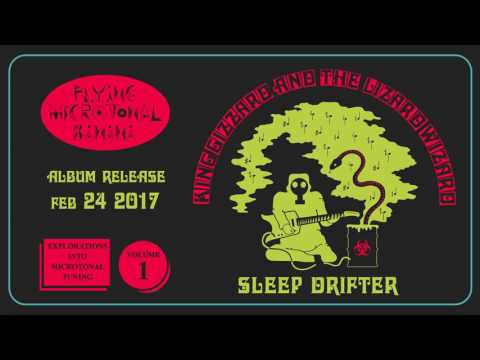 Terraformer: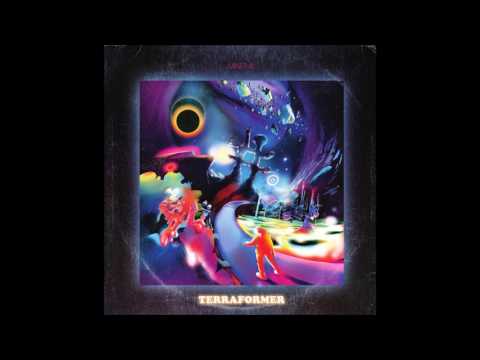 Set And Setting:
Sportler der Woche:
Harrison Barnes (22 PTS, 9 REB, 2 AST bei den Washington Wizards)
Hörspiel der Woche:
Professor van Dusen: Die neuen Fällen – Fall 9: Professor van Dusen setzt auf Mord (Highscore Music)
Hörproben und Informationen auf den Link-Seiten
Bisher keine Kommentare
Bisher keine Trackbacks.
vor 3 Wochen - Keine Kommentare
Alles vorbei. Nimm den Kreisel in die Hand und schon beginnt die wilde Fahrt von vorn. Ein Jahr, zwei, vier. Ob der Weg das Ziel ist, Etappen oder doch der Höhepunkt. Die Zeit wird es zeigen.
Wochenpoll #436 (29/2018):
Band/Musiker der Woche:
Tristan Brusch (Das Paradies)
Spurv (Myra)
Besides (We Were So Wrong)
Graveyard (Peace)
Ben Howard (Noonday Dream)
Toundra (Vortex)
Tristan Brusch:
Spurv:
Besides:
Graveyard:
Ben Mehr >