Pollterabend, 22.4.2017
Ach… immer diese Veränderungen und Entscheidungen. How do you call it… Life?
Wochenpoll #371 (16/2017):
Band/Musiker der Woche:
Blaenavon (That's Your Lot)
Junius (Eternal Rituals For The Accretion Of Light)
Black Map (In Droves)
British Sea Power (Let The Dancers Inherit The Party)
Idles (Brutalism)
Colour Haze (In Her Garden)
Blaenavon: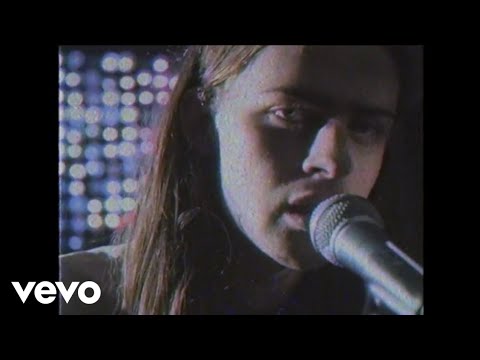 Junius: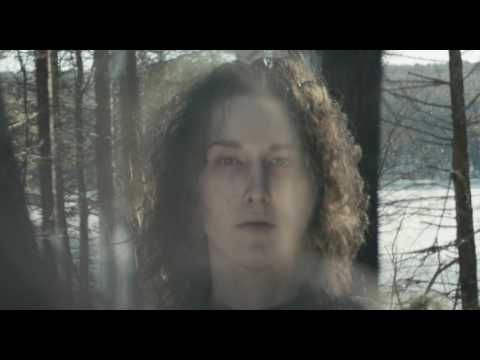 Black Map: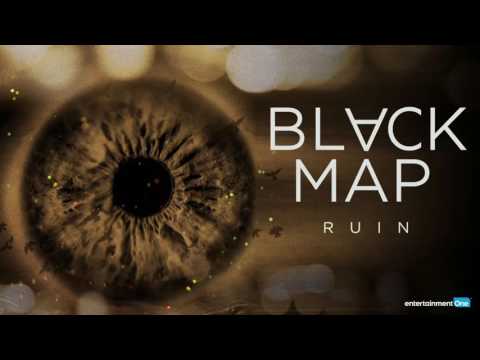 British Sea Power: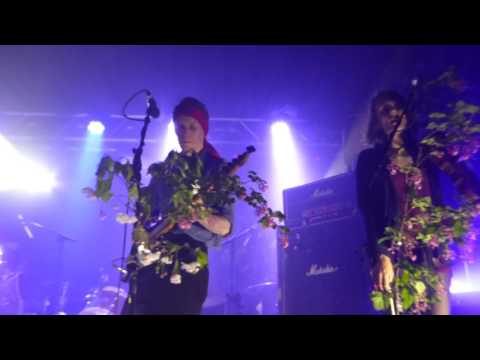 Idles:
Colour Haze:
Sportler der Woche:
Dwight Howard (19 PTS, 12 REB, 1 AST, 1 BLK gegen die Charlotte Hornets)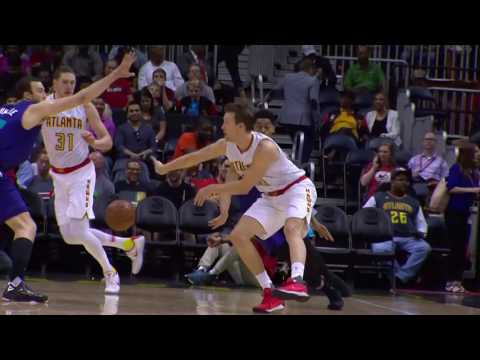 Hörspiel der Woche:
Hörproben und Informationen auf den Link-Seiten
Bisher keine Kommentare
Bisher keine Trackbacks.
vor 1 Woche - Keine Kommentare
Auch im zweiten Teil des Dunk!2019-Rückblicks gibt es eine Top7:
Wochenpoll #483 (24/2019):
Band/Musiker der Woche:
Tangled Thoughts Of Leaving (Dunk!Festival 2019)
Kokomo (Dunk!Festival 2019)
Silent Whale Becomes A° Dream (Dunk!Festival 2019)
Gifts From Enola (Dunk!Festival 2019)
Paint The Sky Red (Dunk!Festival 2019)
Jardín De La Croix (Dunk!Festival 2019)
Shy, Low (Dunk!Festival 2019)
Tangled Thoughts Of Leaving:
Kokomo:
Silent Whale Becomes A° Dream:
Gifts From Enola:
Paint The Sky Mehr >