Pollterabend, 6.5.2017
Da ist der Mai. Wird dieses Jahr ziemlich hektisch und wild mit einigen High- und Lowlights. Mal schauen, ob meine alten Knochen das alles mitmachen.
Wochenpoll #373 (18/2017):
Band/Musiker der Woche:
Blaenavon (That's Your Lot)
Russian Circles (Live At Dunk!Fest 2016)
Sepultura (Chaos A.D.)
Junius (Eternal Rituals For The Accretion Of Light)
Plaza (Wernotplaza EP)
Black Map (In Droves)
Blaenavon: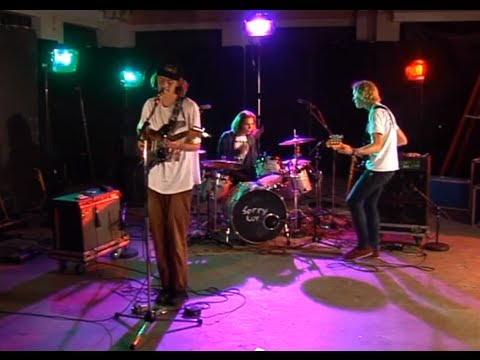 Russian Circles: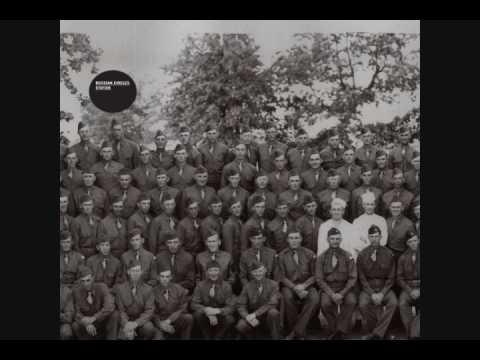 Sepultura: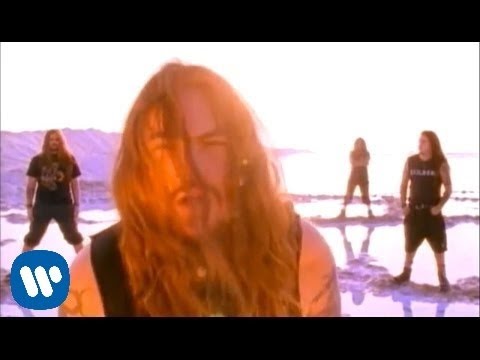 Junius: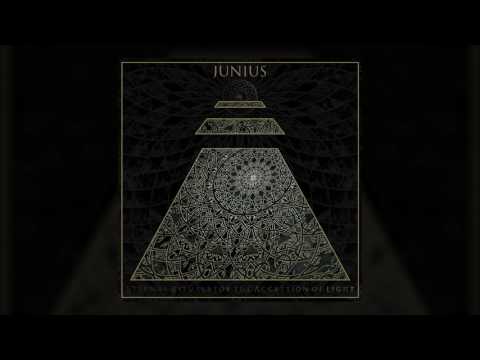 Plaza:
Black Map: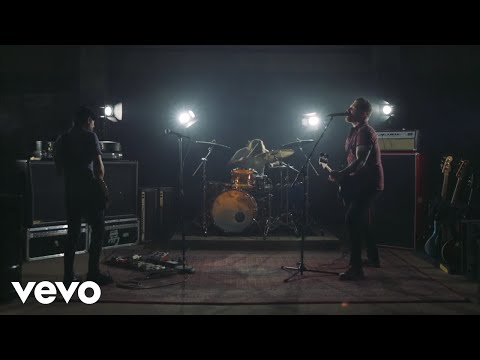 Hörspiel der Woche:
Hörproben und Informationen auf den Link-Seiten
Hörbuch der Woche:
Hörprobe auf der Link-Seite
Bisher keine Kommentare
Bisher keine Trackbacks.
vor 4 Tagen - Keine Kommentare
Telefonhörer!
Wochenpoll #456 (49/2018):
Band/Musiker der Woche:
Coastlands (The Further Still)
Architects (Holy Hell)
The Good, The Bad & The Queen (Merrie Land)
Doomina (Orenda)
Tides From Nebula (Dopamine // Paratyphoid Fever – Single)
Death From Above (Heads Up EP)
Coastlands:
Architects:
The Good, The Bad & The Queen:
Doomina:
Tides From Nebula:
Death From Above:
Sportler der Woche:
Joel Embiid (26 PTS, 14 REB, 7 AST, 1 STL, 1 BLK Mehr >