Pollterabend, 13.5.2017
Mir lässt man am Sonntag nicht die Wahl. Der langweiligste Job der Welt und man rechnet nicht mal die Stunden komplett an, ganz zu schweigen von einer Wochenendzulage. Am Morgen darf man erstmal antanzen, um dann gesagt zu bekommen, wann man gebraucht wird. Organisation als Fremdwort.
Wochenpoll #374 (19/2017):
Band/Musiker der Woche:
The Black Angels (Death Song)
Blaenavon (That's Your Lot)
Russian Circles (Backkatalog)
Junius (Eternal Rituals For The Accretion Of Light)
Deftones (Gore)
Incubus (8)
The Black Angels: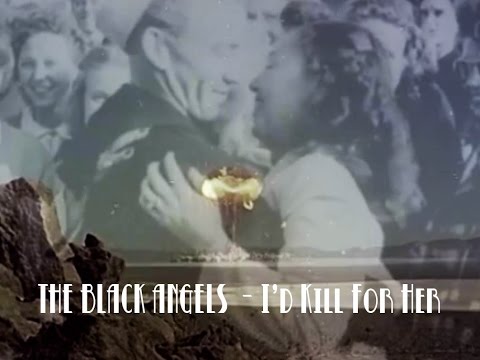 Blaenavon: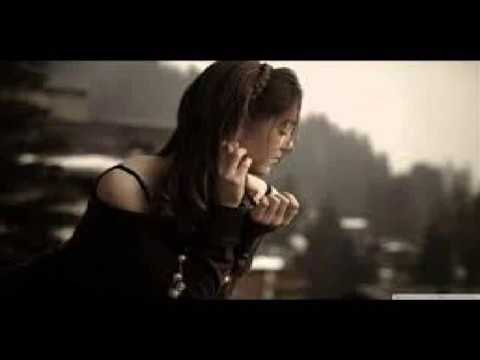 Russian Circles: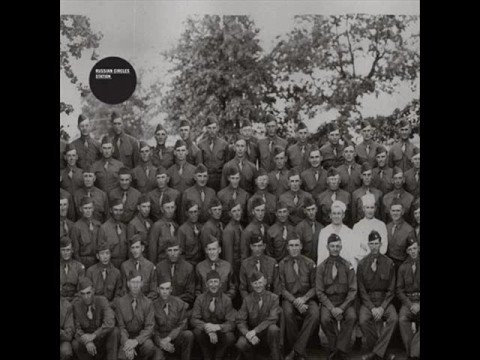 Junius:
Deftones: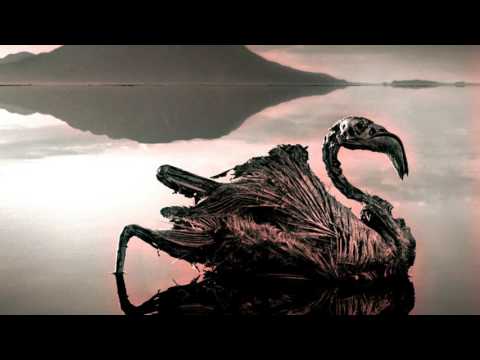 Incubus: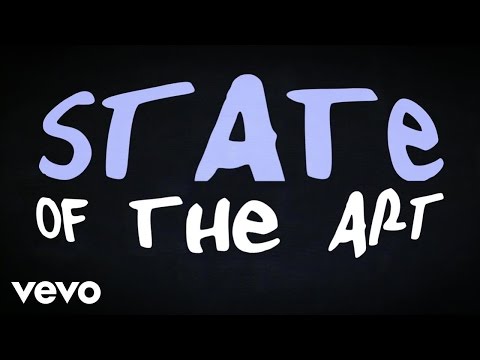 Hörspiel der Woche:
Hörproben und Informationen auf den Link-Seiten
Bisher keine Kommentare
Bisher keine Trackbacks.
vor 2 Stunden - Keine Kommentare
Die WM der Eigentore. Na wenigstens bekommt die FIFA das mit den Minuten dieses Mal ganz gut hin.
Wochenpoll #432 (25/2018):
Band/Musiker der Woche:
Spurv (Myra)
Ef (Ceremonies)
Toundra (Vortex)
A Perfect Circle (Eat The Elephant)
God Is An Astronaut (Epitaph)
Arctic Monkeys (Tranquility Base Hotel + Casino)
Spurv:
Ef:
Toundra:
A Perfect Circle:
God Is An Astronaut:
Arctic Monkeys:
Sportler der Woche:
José María Giménez (Goldenes Tor im Fußball-Weltmeisterschafts-Spiel Mehr >