Pollterabend, 27.5.2017
Bin auf dem Dunk!Festival in Belgien. Wird man nächste Woche an dieser Stelle wohl merken.
Wochenpoll #376 (21/2017):
Band/Musiker der Woche:
At The Drive-In (Inter Alia)
Blaenavon (That's Your Lot)
Tigercub (Abstract Figures In The Dark)
Sleepmakeswaves (Made Of Breath Only)
Junius (Eternal Rituals For The Accretion Of Light)
The Black Angels (Death Song)
At The Drive-In: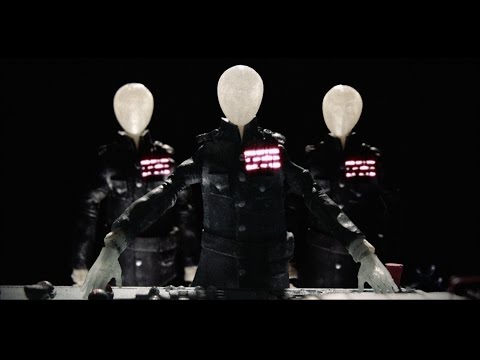 Blaenavon: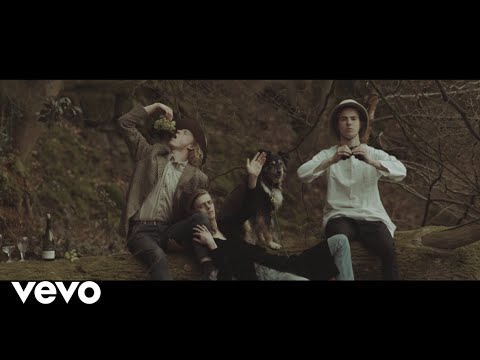 Tigercub: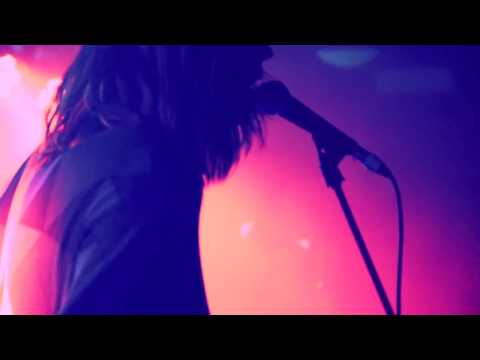 Sleepmakeswaves: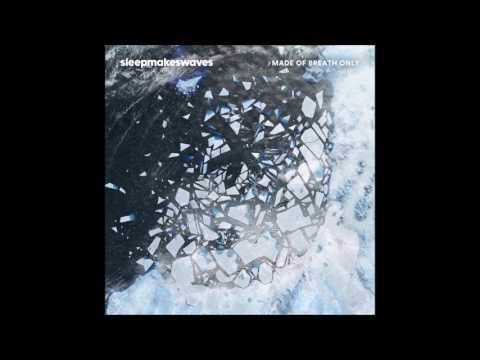 Junius:
The Black Angels:
Sportler der Woche:
Kelly Olynyk   (Game 7 der Eastern Conference Semifinals gegen die Washington Wizards)
Schützenfest:
Chris Cornell (Soundgarden, Audioslave und Solosänger gestorben )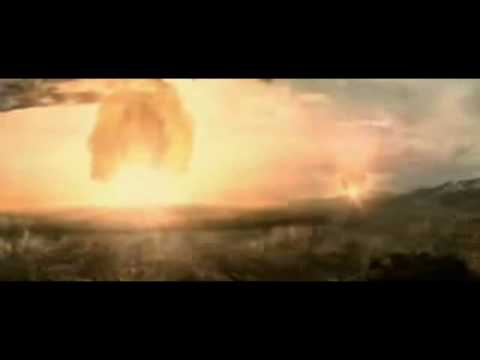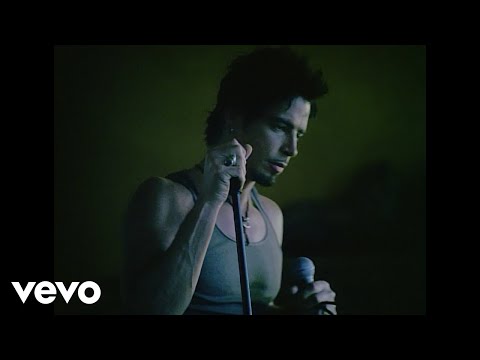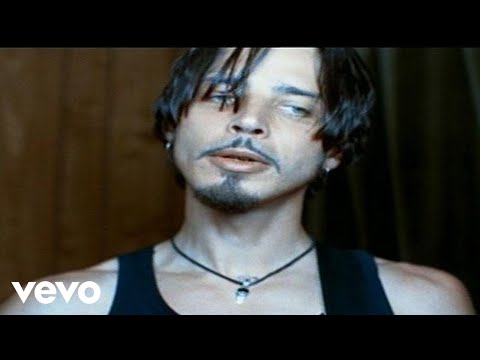 Hörspiel der Woche:
Hörproben und Informationen auf den Link-Seiten
Bisher keine Kommentare
Bisher keine Trackbacks.
vor 4 Monaten - Keine Kommentare
Deutsche Single Charts (22.2.2019)
9 (  7) Giant / Calvin Harris & Rag'n'Bone Man
15 ( 10) High Hopes / Panic! At The Disco
23 ( 14) Bury A Friend / Billie Eilish
31 ( 26) Happier / Marshmello & Bastille
32 ( 23) Be Alright / Dean Lewis
63 ( 71) Bad Liar / Imagine Dragons
82 ( 62) Natural / Mehr >