Pollterabend, 17.6.2017
Bald startet der letzte Confed Cup. Deutschland mit einem C-Team lässt auf Chile hoffen.
Wochenpoll #379 (24/2017):
Band/Musiker der Woche:
Pg.Lost (Versus)
We Lost The Sea (Departure Songs)
Alt-J (Relaxer)
Sleepmakeswaves (Made Of Breath Only)
Slowdive (Slowdive Japanese Edition)
At The Drive-In (Inter Alia)
Pg.Lost: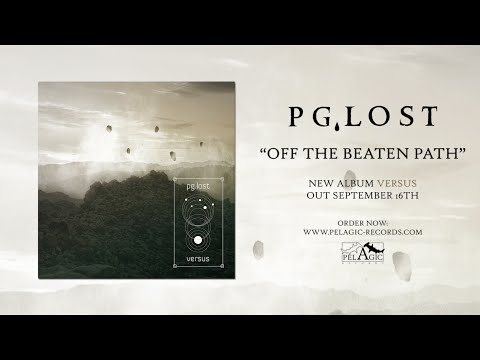 We Lost The Sea: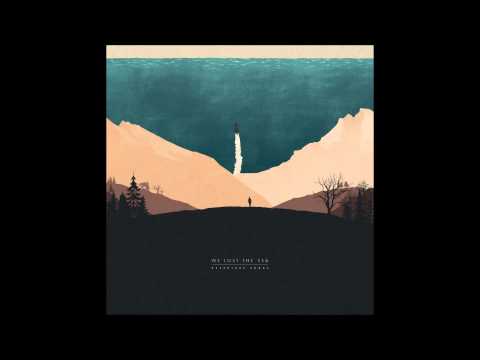 Alt-J: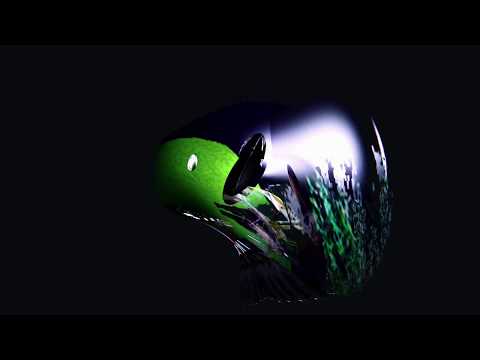 Sleepmakeswaves: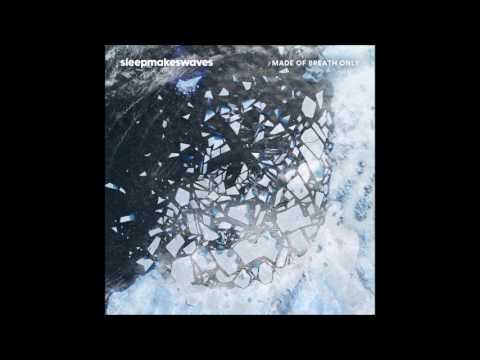 Slowdive: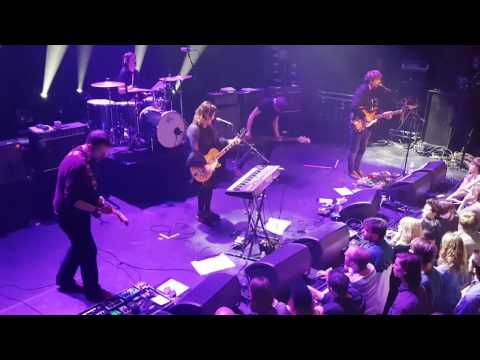 At The Drive-In: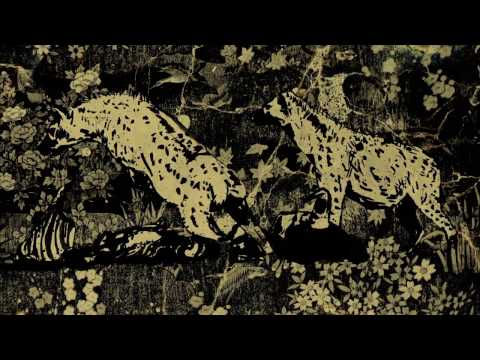 Sportler der Woche:
Sandro Wagner (3 Tore im Fußball Weltmeisterschafts Qualifikationsspiel gegen San Marino)
Hörspiel der Woche:
Hörproben und Informationen auf den Link-Seiten
Bisher keine Kommentare
Bisher keine Trackbacks.
vor 1 Woche - 1 Kommentar
Noch eine Woche bis zum großen Urlaub, der Fußball-WM und dem Kokomo-Konzert.
Wochenpoll #430 (23/2018):
Band/Musiker der Woche:
Toundra (Vortex)
Ef (Ceremonies, Vāyu)
A Perfect Circle (Eat The Elephant)
God Is An Astronaut (Epitaph)
Astodan (Ameretat)
Besides (Everything Is)
Toundra:
Ef:
A Perfect Circle:
God Is An Astronaut:
Astodan:
Besides:
Hörspiel der Woche:
Foster Folge 7: Im Körper eines Menschen (Imaga)
Dorian Hunter Folge 38: Marucha (Folgenreich)
Sherlock Holmes Chronicles Fall 50: Mehr >