Pollterabend, 23.9.2017
Man verliert aufgrund der hohen Anzahl guter Veröffentlichungen fast den Überblick. Dann muss man die tollen Alben der vergangenen Wochen auch noch weiter hören, damit sie wachsen können. Das wird zeitlich ganz eng. Warum kann es nicht das ganze Jahr so sein?
Wochenpoll #393 (38/2017):
Band/Musiker der Woche:
Death From Above (Outrage! Is Now)
The National (Sleep Well Beast)
Queens Of The Stone Age (Backkatalog)
Grizzly Bear (Backkatalog)
Mogwai (Every Country's Sun)
Everything Everything (A Fever Dream)
Death From Above: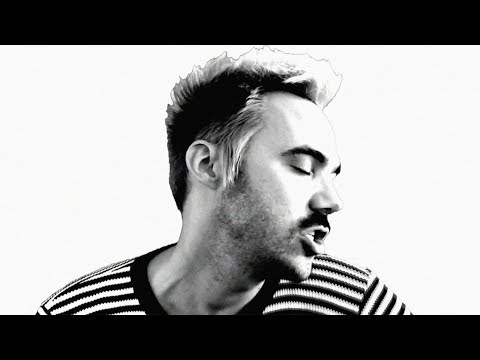 The National: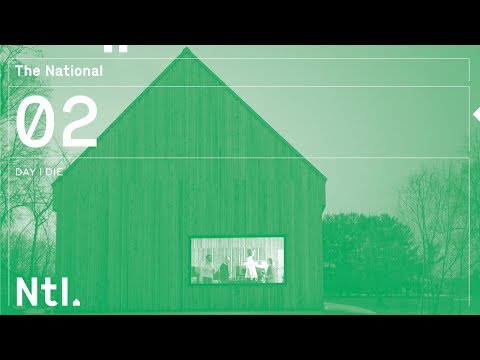 Queens Of The Stone Age: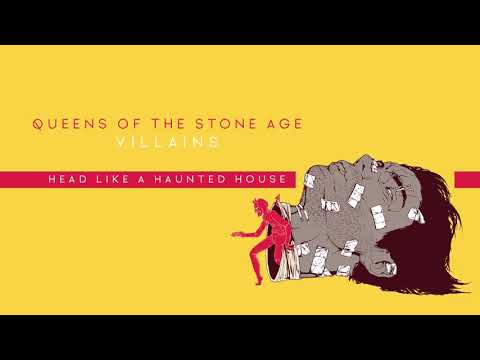 Grizzly Bear:
Mogwai: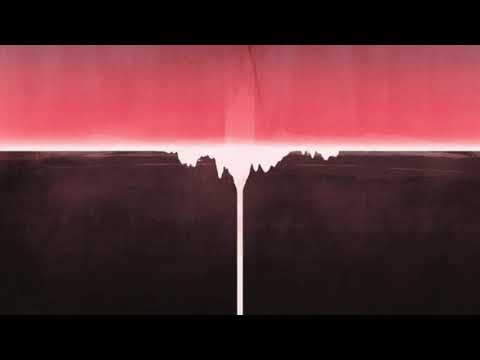 Everything Everything:
Hörspiel der Woche:
Hörproben und Informationen auf den Link-Seiten
Hörbuch der Woche:
Hörprobe auf der Link-Seite
Bisher keine Kommentare
Bisher keine Trackbacks.
vor 3 Wochen - Keine Kommentare
Deutsche Single Charts (31.5.2019)
9 ( 12) Deutschland / Rammstein
10 (  5) Bad Guy / Billie Eilish
13 (  -) Zeig dich / Rammstein
16 (  -) Ausländer / Rammstein
22 (  -) Puppe / Rammstein
24 ( 22) Someone You Loved / Lewis Capaldi
25 ( 42) Radio / Rammstein
27 (  -) Sex / Rammstein
33 (  -) Was ich liebe Mehr >