Pollterabend, 24.11.2018
Da habe ich gerade erst mein erstes Silent Whale Becomes A° Dream-Album geordert und schon werden sie fürs Dunk!Fest 2019 bestätigt. Man sagt, er habe magische Kräfte.
Wochenpoll #454 (47/2018):
Band/Musiker der Woche:
Architects (Holy Hell)
This Will Destroy You (New Others Part One & Part Two)
Doomina (Orenda)
Greta Van Fleet (Anthem Of The Peaceful Army)
Muse (Simulation Theory)
Minus The Bear (Fair Enough EP)
Architects: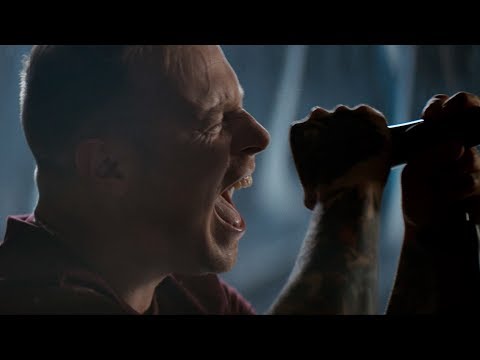 This Will Destroy You: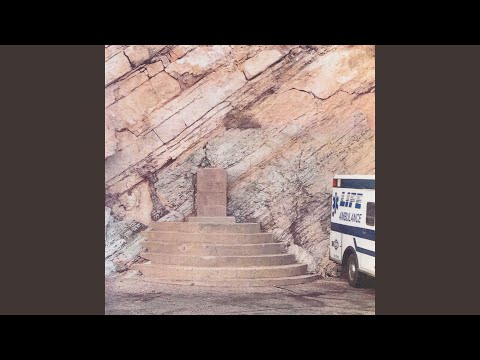 Doomina: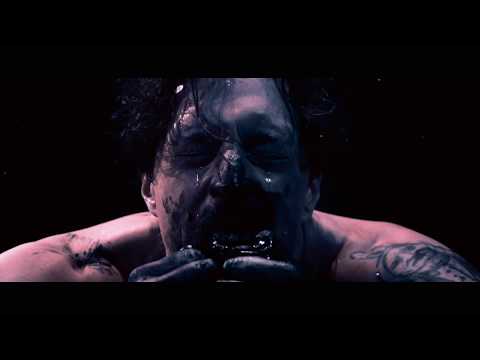 Greta Van Fleet: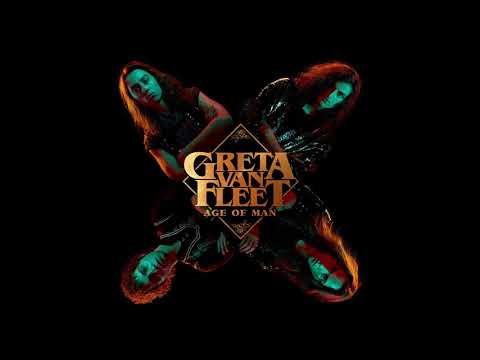 Muse: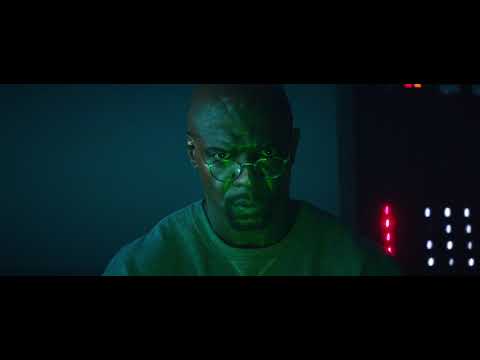 Minus The Bear: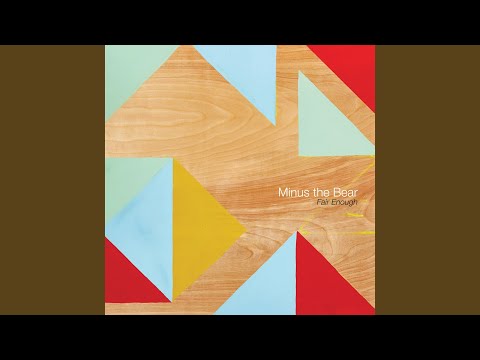 Sportler der Woche:
Joel Embiid (35 PTS, 18 REB, 3 AST bei den Miami Heat)
Ben Simmons (23 PTS, 11 REB, 9 AST, 2 STL bei den Charlotte Hornets)
Jimmy Butler (28 PTS, 3 REB, 7 AST, 2 STL gegen die Utah Jazz)
Dennis Schröder (20 PTS, 5 REB, 9 AST, 4 STL gegen die Phoenix Suns)
Luka Doncic (24 PTS, 9 REB, 4 AST gegen die Golden State Warriors)
Harrison Barnes (23 PTS, 5 REB, 1 AST, 4 STL bei den Chicago Bulls)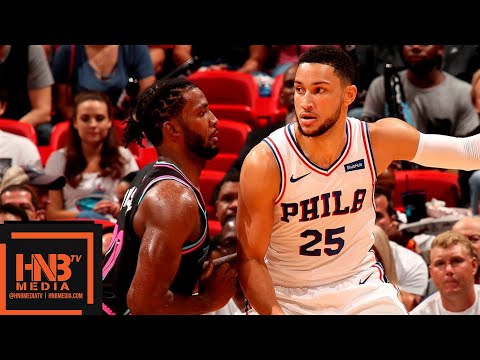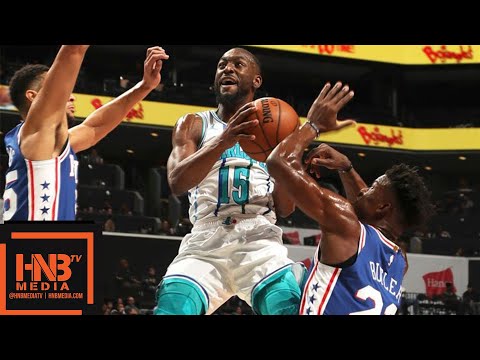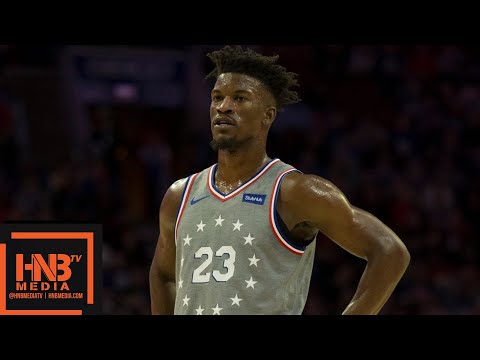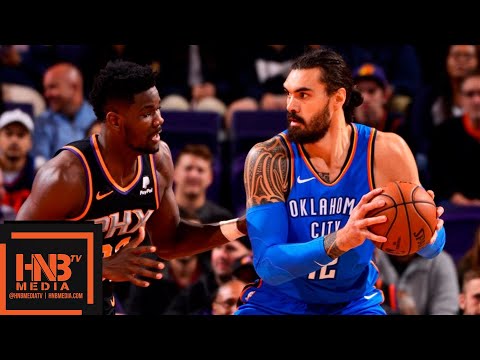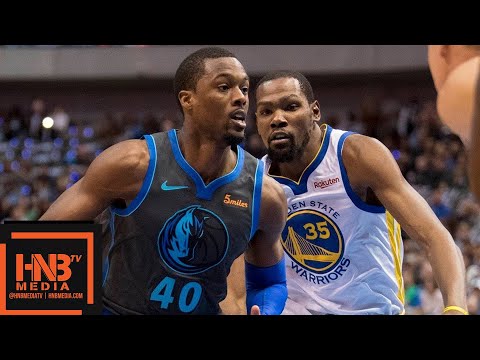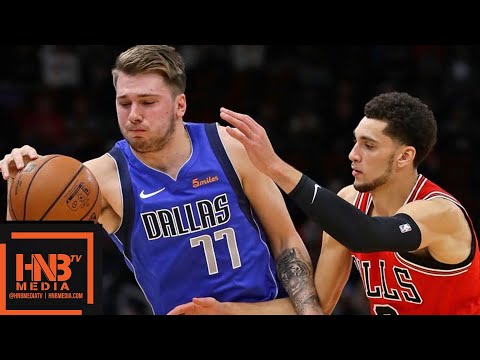 Hörspiel der Woche:
Hörproben und Informationen auf den Link-Seite
Bisher keine Kommentare
Bisher keine Trackbacks.
vor 3 Tagen - Keine Kommentare
Und da ist der Urlaub schon wieder vorbei und man fragt sich, ob das System Arbeit tatsächlich bleiben kann, wie es ist…
Wochenpoll #487 (28/2019):
Band/Musiker der Woche:
Baroness (Gold & Grey)
Pelican (Nighttime Stories)
Wang Wen (Backkatalog)
Interpol (A Fine Mess EP)
Tangled Thoughts Of Leaving (Backkatalog)
The Amazons (Future Dust)
Baroness:
Pelican:
Wang Wen:
Interpol:
Tangled Thoughts Of Leaving:
The Amazons:
Sportler der Woche:
Julius Thole / Clemens Mehr >