Hitwoch, 20.2.2019
Leider scheint meine Quelle für die UK Alternative Airplay Charts versiegt zu sein. Von daher könnte die Ausgabe 4/2019 diese Kategorie unseres Blogs beendet haben. Ich halte meine Augen natürlich weiter offen.
Als Ersatz habe ich mir überlegt, wöchentlich die Playlists von BBC Radio 1, 2 and 6 zu durchforsten und interessante Neurotationen vorzustellen, damit wir hier weiterhin auf dem Stand der Dinge sind, wenn das UK "The new big thing" entdeckt zu haben glaubt.
Wie sehr sich das lohnt, haben in den letzten drei Jahren beispielsweise Blaenavon, Palace, Tigercub, Black Foxxes, DZ Deathrays und Cabbage bewiesen.
BBC Radio Playlists Hit-Tipps #1:
HT 1: Tom Odell "Go Tell Her Now"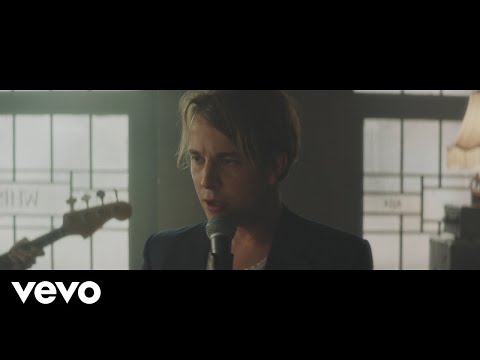 HT 2: Ryan Adams "Fuck The Rain"
HT 3: White Denim "Shanalala"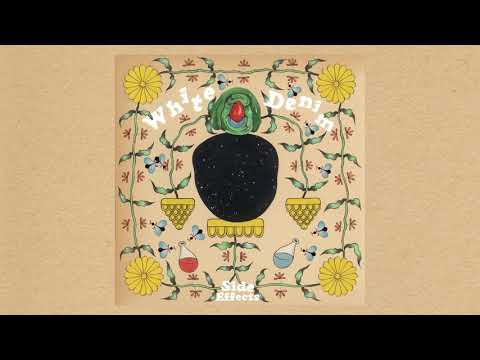 HT 4: Angelo De Augustine "You Needed Love, I Needed You"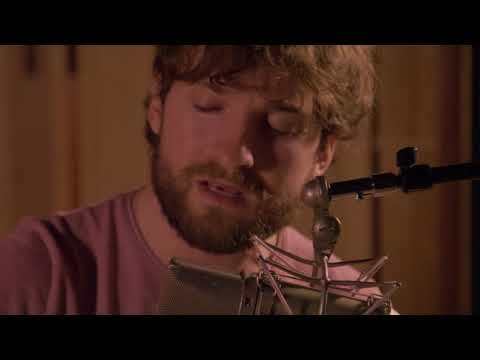 HT 5: Bill Ryder-Jones "Don't Be Scared, I Love You"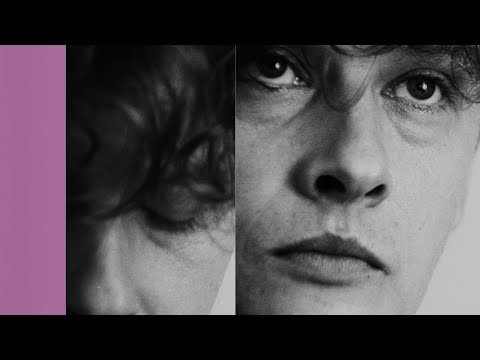 HT 6: The Comet Is Coming "Summon The Fire"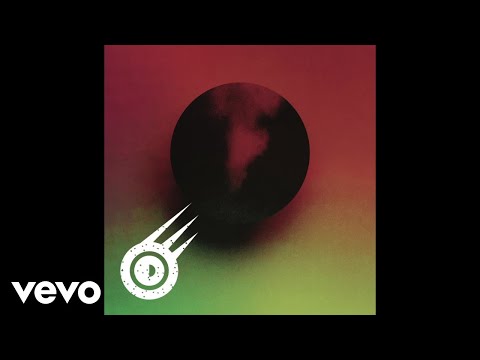 Bisher keine Trackbacks.
vor 2 Monaten - Keine Kommentare
UK Alternative Airplay Chart Top 100 (17.5.2019)
1 (  1) This Life / Vampire Weekend [Peak: 1]
2 (  2) 2all / Catfish And The Bottlemen   [Peak: 2]
3 (  5) Hypersonic Missiles / Sam Fender   [Peak: 3]
4 (  7) Lo/Hi / The Black Keys [Peak: 1]
5 (  3) My Motto / Jade Bird   [Peak: 3]
6 (  4) Mehr >