Pollterabend, 1.6.2019
Schon wieder auf dem Dunk!Festival. Das nennt man wohl einen Hattrick.
Wochenpoll #481 (22/2019):
Band/Musiker der Woche:
Interpol (A Fine Mess EP)
Rammstein (Rammstein)
The National (I Am Easy To Find)
Vampire Weekend (Father Of The Bride)
Lost In Kiev (Persona)
Tides Of Man (Young And Courageous)
Interpol: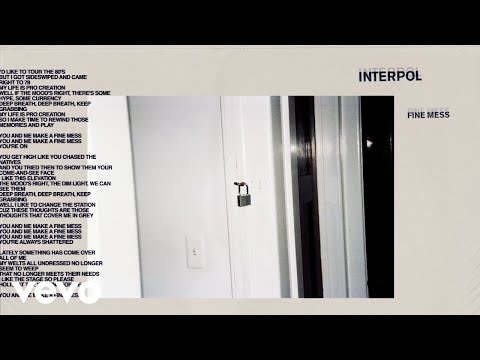 Rammstein: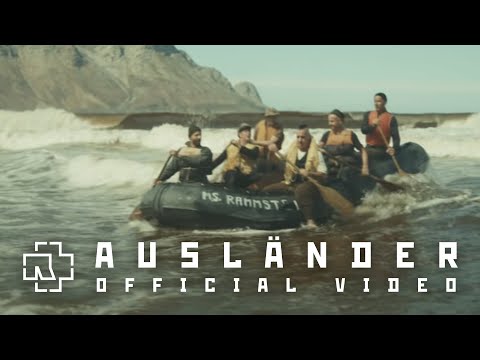 The National: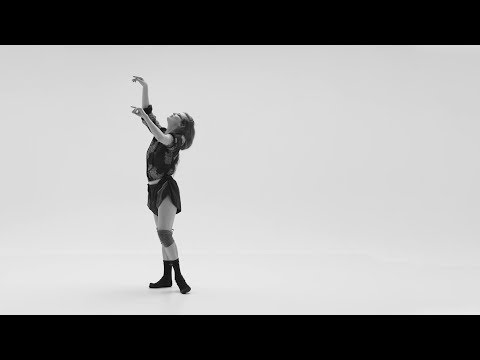 Vampire Weekend: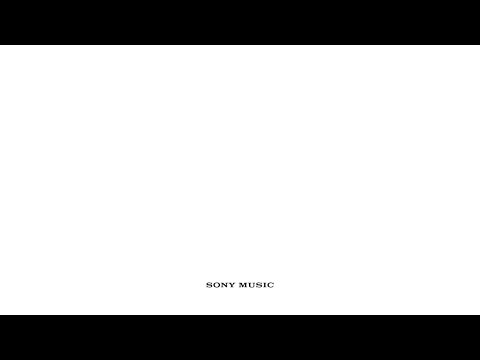 Lost In Kiev: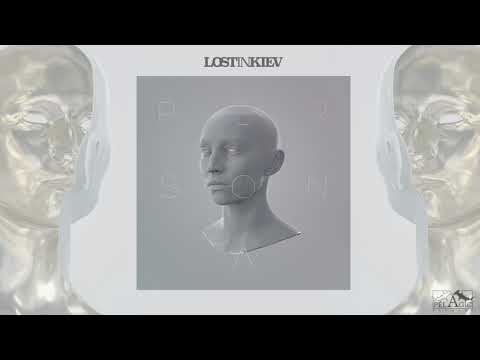 Tides Of Man: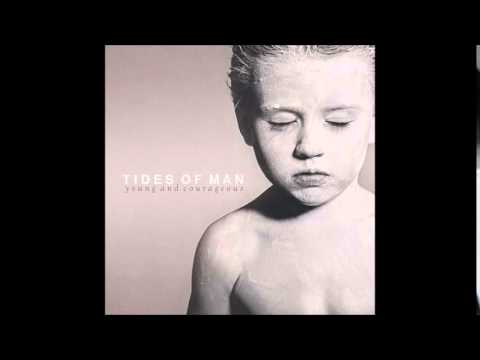 Hörspiel der Woche:
Hörproben und Informationen auf den Link-Seiten
Bisher keine Kommentare
Bisher keine Trackbacks.
vor 2 Tagen - Keine Kommentare
Und schon sucht Südamerika wieder seinen kontinentalen Fußball-Champion. Bei den letzten drei Erkundungen (2011, 2015, 2016) haben meine Teams gewonnen. Von Siegen verwöhnt harre ich also der Dinge…
Wochenpoll #484 (25/2019):
Band/Musiker der Woche:
Tangled Thoughts Of Leaving (Backkatalog)
Pillars (Cavum)
Wang Wen (Backkatalog)
Interpol (A Fine Mess EP)
Silent Whale Becomes A° Dream (Backkatalog)
This Patch Of Sky (Backkatalog)
Tangled Thoughts Of Leaving:
Pillars:
Wang Mehr >